we love hearing feedback

from our customers.
From a quick recorded video, to a short text submission, we love hearing how CloseSimple is helping our customers reach their goals and elevate the closing experience for everyone.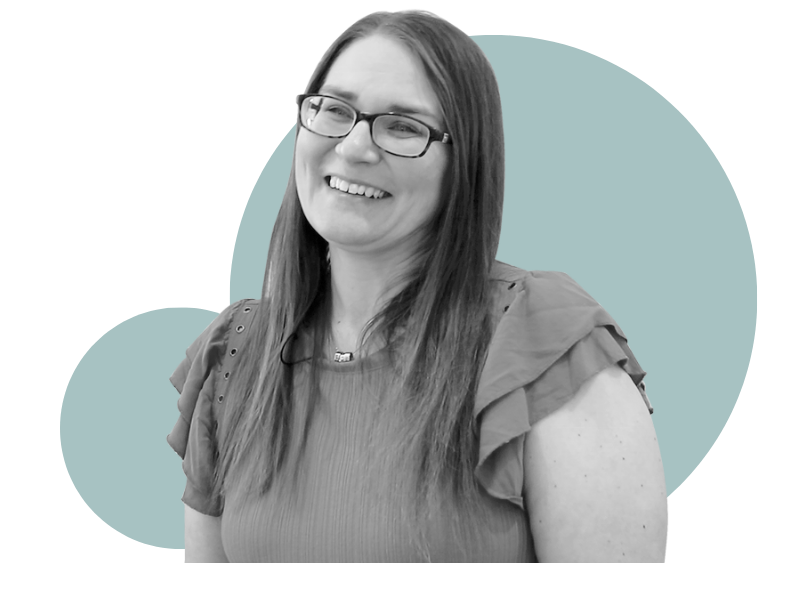 please leave your thoughts.
"Realtors can Open up their Portal, they can see all their closings with waco ...

they can take that guesswork out."
EMMA BIRDWELL
WACO Title