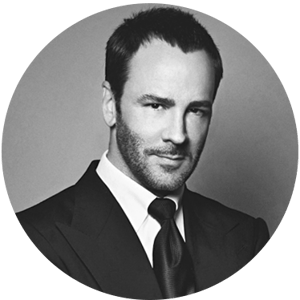 "Marketing is used for hollow products that can't speak for themselves. So when a customer walks into the store, tries on a pair of pants, if they don't make their butt look good, they're walking out, no matter how much marketing you did to get them in there."
~ Tom Ford, Designer
For Tom Ford it's never been about simply making pants, but rather about making pants that make the someone's butt look good. There's a big difference between those two things.