Paul Stine, Keynote Speaker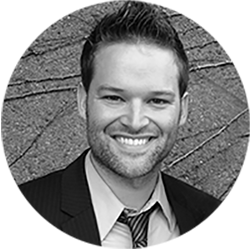 Paul Stine (CloseSimple Co-Founder) helps companies embrace change & achieve breakthrough performance to reach maximum results. Each live event features energy & excitement to keep the crowd engaged, plus compelling stories from his "past life" in Digital Advertising at one of the nations top digital advertising firms.
Most Popular Keynote Talks.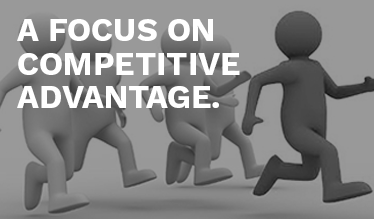 "A Focus on Competitive Advantage."
A strong competitive advantage starts with the story you're telling your potential customers - the narrative you're inviting them into. Have you determined yours?




(20 or 50 Min. + Breakouts Available)
OBJECTIVES:
- HEAR A CASE STUDY FROM MY PAST LIFE IN DIGITAL ADVERTISING WHERE SIMPLY CHANGING THE STORY HELPED US TURN A $60K ONE-TIME PIECE OF BUSINESS INTO A LONG-TERM CUSTOMER THAT STILL AVERAGES OVER $4 MILLION IN ANNUAL REVENUE.
- EXPLORE PRACTICAL WAYS TITLE COMPANIES CAN REEVALUATE THEIR STORIES.
- BEGIN THE JOURNEY OF LOOKING INSIDE AND THEN LOOKING OUT TO DETERMINE YOUR COMPETITIVE ADVANTAGE.
- CREATE AN ACTION PLAN TO PUSH YOUR ORGANIZATION TOWARD YOUR GOALS.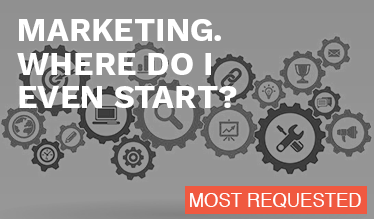 "Marketing...
Where do I Even Start?"
Marketing may seem like a foreign world for most title companies, and a one-size fits all approach doesn't normally work. Have you identified a marketing plan to reach your goals?




(20 or 50 Min + Breakouts Available)
OBJECTIVES:
- DISCOVER THE 3 QUESTIONS THAT PROCEED EVERY GREAT MARKETING PLAN.

- EXPLORE WHO YOU ARE AS A COMPANY (YOUR UNIQUE IDENTITY WHICH IS DIFFERENT FROM EVERY OTHER TITLE COMPANY).
- IDENTIFY WHO YOUR CUSTOMERS AND POTENTIAL CUSTOMERS REALLY ARE.

- MAP OUT WHAT/WHERE IS THE BEST PLACE TO REACH THEM?
- WRITE A TACTICAL ACTION PLAN WITH GOALS TO REACH THOSE CUSTOMERS.
---
Contact Paul About Your Next Event:
---