The boots that ruined me.
The Tom Ford Chelsea Gianni with Silver Buckle, Size 12 (US).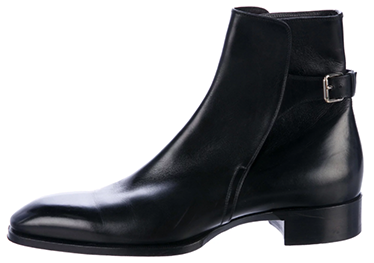 PLEASE NOTICE THE SILVER BUCKLE ON THE SIDE WHICH ALLOWS THE BOOT TO OPEN JUST WIDE ENOUGH TO SLIP YOUR FOOT IN. THE SLIGHTLY HIGHER HEEL AND FINE ITALIAN CRAFTSMANSHIP ON THE ARCH, CREATING A MORE DRASTIC CURVATURE TO CRADLE THE FOOT. ALSO, THE TOE FEATURES AN ATTENTION-GRABBING SLANT TO PERFECTLY COMPLIMENT THE LINES ON THE HEEL & ARCH.

Make their Butt Look Good.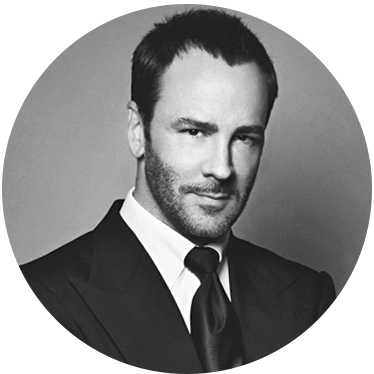 "Marketing is used for hollow products that can't speak for themselves. So when a customer walks into the store, tries on a pair of pants, if they don't make their butt look good, they're walking out, no matter how much marketing you did to get them in there."

~ Tom Ford, Designer
For
Tom Ford
it's never been about simply making pants, but rather about making pants that make the someone's butt look good. There's a big difference between those two things
.
____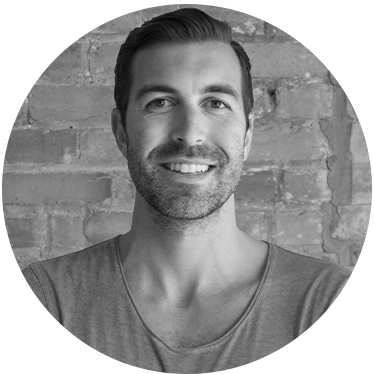 "My Question is this; Do you have the same mentality in your business? Or are you simply going through the motions? Listing & Closing... Opening Files & Closing Files... Making Products & Selling Products... Or are you focused on creating something that your customer could never imagine their life without?"
~Bill Svoboda, CloseSimple
Free Content to Make Your Customers' Butt Look Good.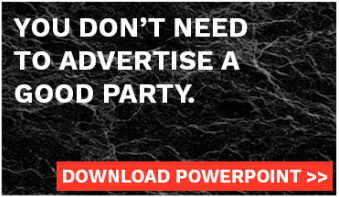 Share with your team by downloading the "You Don't Need to Advertise a Good Party" Powerpoint (saved as a PDF for easy viewing). Download the Powerpoint Now >>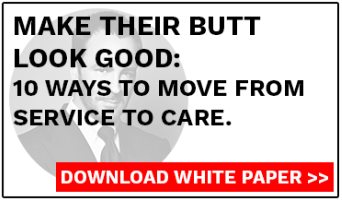 Interested in bringing Bill Svoboda in to speak to your business or organization? Check out his
Speaking Page
for information on how he can help make your next event a success.
Contact Bill to Discuss More Ways to Make Your Customers' Butt Look Good?